The iOS release of ICN SQUID and incorporation of the LinkedIn API completes all major hardware and social platforms for ICN SQUID.
Nottingham, UK – 26th July 2021.  ICN SQUID offers digital data and insight for any company with a digital or social media footprint, and pulls in real time data from all major platforms to enable marketers to assess their entire performance in one easy to view experience.  Now this can be viewed whenever and wherever the user so chooses with the iOS release
It is available on the Apple Business platform, meaning all clients can receive unique password protected access to their data on an iOS device by invitation from ICN, and start to set parameters for push notification alerts.  This means that any highs, lows or extraordinary or unusual trends can be alerted to marketers whenever they so choose.  Plus the release of regular weekly, monthly or quarterly reporting, or simply just browsing stats while on a train or at an airport.
Version 1.1.3 of ICN SQUID has also been released, with LinkedIn data now included real time within the Digital Dashboard, adding to data already included from the likes of Facebook, Google Analytics, Twitter, Instagram, Flurry and YouTube.
SQUID actually stands for 'Searchable Queryable User Information Database' so much more complex insight is available with its unique AI algorithm which can analyse data such as key metrics from different digital channels, patterns of usage and traffic to attribute a 'source' such as an app, website visit or social media ad campaign to a new user, and then be able to clearly measure how loyal a user is from a different source.
Indeed, there are EIGHT GREAT reasons for downloading ICN SQUID, and it is already available on the Google Play Store for Android devices.
EG#1 Digital Dashboard
EG#2 Verified Lead Tracker
EG#3 Management Reporting 
EG#4 ROI Campaign Management 

EG#5 Customer Loyalty & Valuation Score
EG#6 LED Display Tool
EG#7 ICN SQUID App
EG#8 Competitor Watch Tool
The full Version 1.1.3 update includes:
·         EG#7: SQUID is now available to download on Apple for free on the App Store. Users have the option between using it on the go or in the office. You can now set alerts and push notifications, so marketers can be secure in knowing that if they don't hear otherwise, everything is normal! Users sign in with their personal login and push notifications can either be enabled or disabled.  Users get to set alert preferences and frequencies.  A further report summary can be sent via email whenever it is set or requested for. A warning notification will alert users if a certain criteria falls below a level set level via the tick box list, i.e. missed target by 25%, 30% or 35% for a set time period. ICN SQUID gives users the tools to review information and whether action is needed to improve results.
·         #EG1: the digital dashboard insights has now been extended to include LinkedIn. By adding software intermediaries (API's) on ICN's SQUID, users will be able to improve their view of digital footprint.
·         EG#3: Custom date range has been added to management reporting. When logging in to the client specific ICN SQUID account on desktop, the graphs pull information from multiple social media, website and SEO sources, to provide an accurate and concise data set. This takes the hassle away from drawing data from different platforms, users can also put in a precise time and date to see particular set of data. Data sets can easily be captured and shared to devices or colleagues via an instant 'PDF of what you see' set up. There is a choice of different formats to export and download, to make the data easily workable into in-house reporting.
·         #EG1-8: The general improvements on Android and IOS. Updated UI ensures a better user experience, alongside the added helpful ability to switch between sites, the quality of the logo, animations, displays and designs have all been improved to make the user experience more enjoyable.
The 1.1.4 release of ICN SQUID will take place in August and between now and the end of 2021, ICN plans on further enhancing the algorithm and artificial intelligence, whilst also linking all of the leading accountancy software packages, thus contributing to third party costs and internal time spent to accurately measure all marketing activities.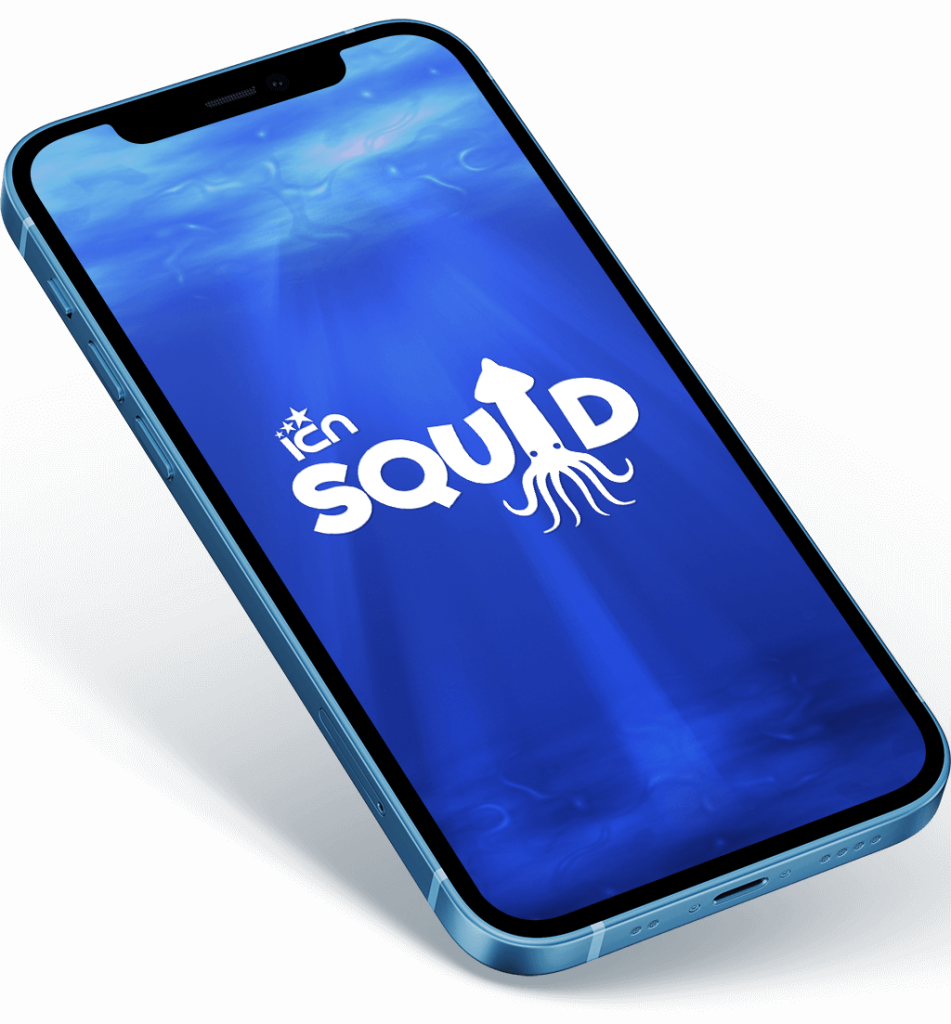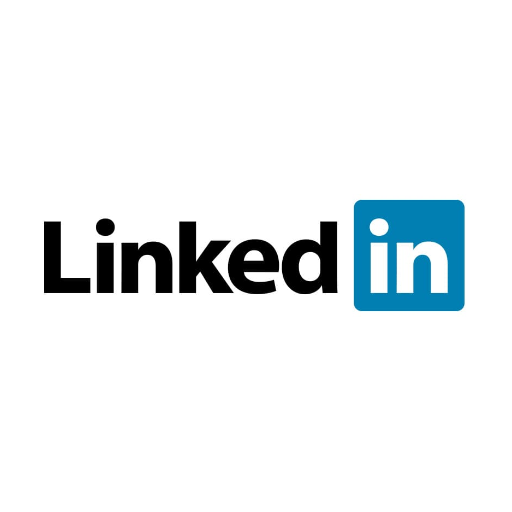 And to find out more about ICN SQUID and whether you would like to trial it, please go to:
To find out more about our company's Digital Agency services, please go to:
Geoff Baker, CEO of ICN said:
"Having iOS as well as Android available for the first version of the app means that ICN SQUID is now accessible on all major platforms. It's great to also add LinkedIn to our data source which now goes alongside the major platform devices, catering for SQUID and all social platforms. Looking ahead, ICN will be further improving reporting capabilities, especially in the area of lead and ROI reporting and analysis.  Then we are looking forward to taking the SQUID algorithm to the next stage in terms of being able to calculate an average lifetime value of every single customer and assessing the loyalty of their digital marketing platform. By the end of 2021, with all the social platforms plus the improved algorithm in place, this enables ICN to build on and deliver with ever increasing accuracy, thus ensuring that our clients receive the maximum possible return on investment for every marketing pound they spend."