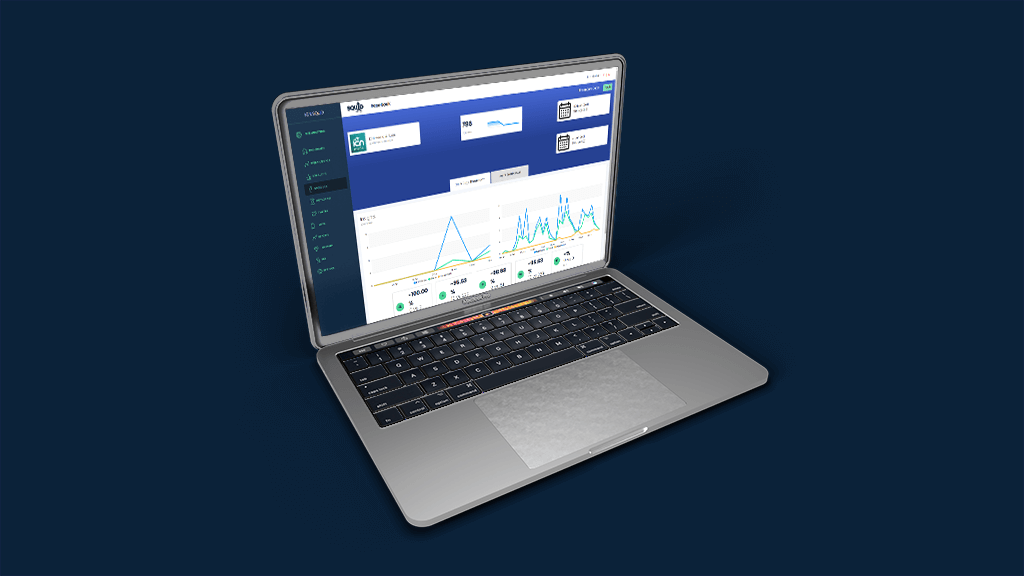 From just one browser window, you are able to see up to date information from Google Analytics, Facebook, Twitter, Instagram, SEO data and Flurry App Analytics in a variety of easy to view perspectives, from an overall headline picture, to specialist, more in depth assessments for areas like social and SEO performance.
You are also able to download reports and export data – part of EG#3 Management Reporting, so you should be able to save time pulling stats together for internal and external reporting or client feedback.
The Digital Dashboard is free to ICN clients in 2021.