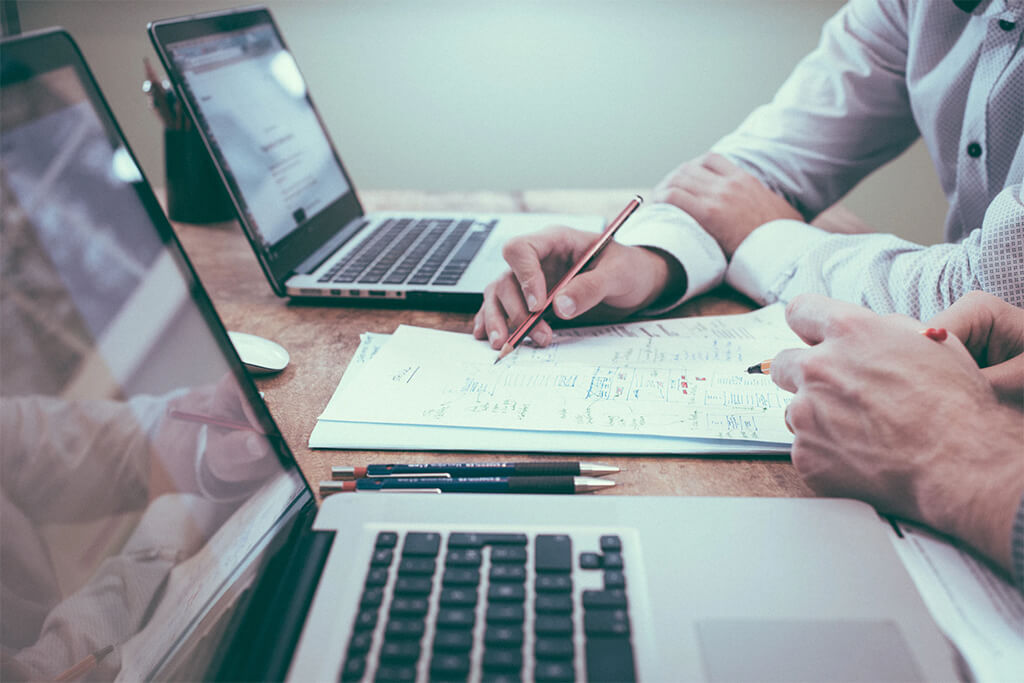 This puts enormous pressure on the effectiveness of digital marketing for the entire future of the enterprise, with, in the opinion of ICN, a misguided emphasis on misleading metrics like CPI & CPA.
What is far more important is LOYALTY. Which marketing partner is bringing you the most enduring and loyal users? Why would you choose to put your marketing dollars into a marketing that brings you a low CPI/CPA but it turns out, leads to terrible levels of non-engagement or uninstalls?
So ICN SQUID has launched its 'CLVS' metric – Customer Loyalty & Valuation Score. This provides all the vital information to help with company valuations in this sector, but focuses on Loyalty rather than CPI/CPA.
It achieves this by a special Artificial Intelligence (AI) algorithm that looks at the date, time and other metrics around an install or sign up, looks at all marketing and media activity around that 'event' and provides a probability score as to the most likely source of that install.